I am Barry Grove and I have been tutoring high school, undergraduate, and graduate students at Penn and Wharton for over 25 years. I have also tutored students at other institutions, online and in-person, including Harvard, Duke, and Drexel to mention a few. High school tutoring has been offered online and in-person at the Hills School, Friends Select, Friends Central as well as other schools. I have been providing a wide range of tutoring and educational services for over 25 years. Over these many years, I have been offering my premier services, both in-person (in the Greater Philadelphia Area) and online (to students across the country).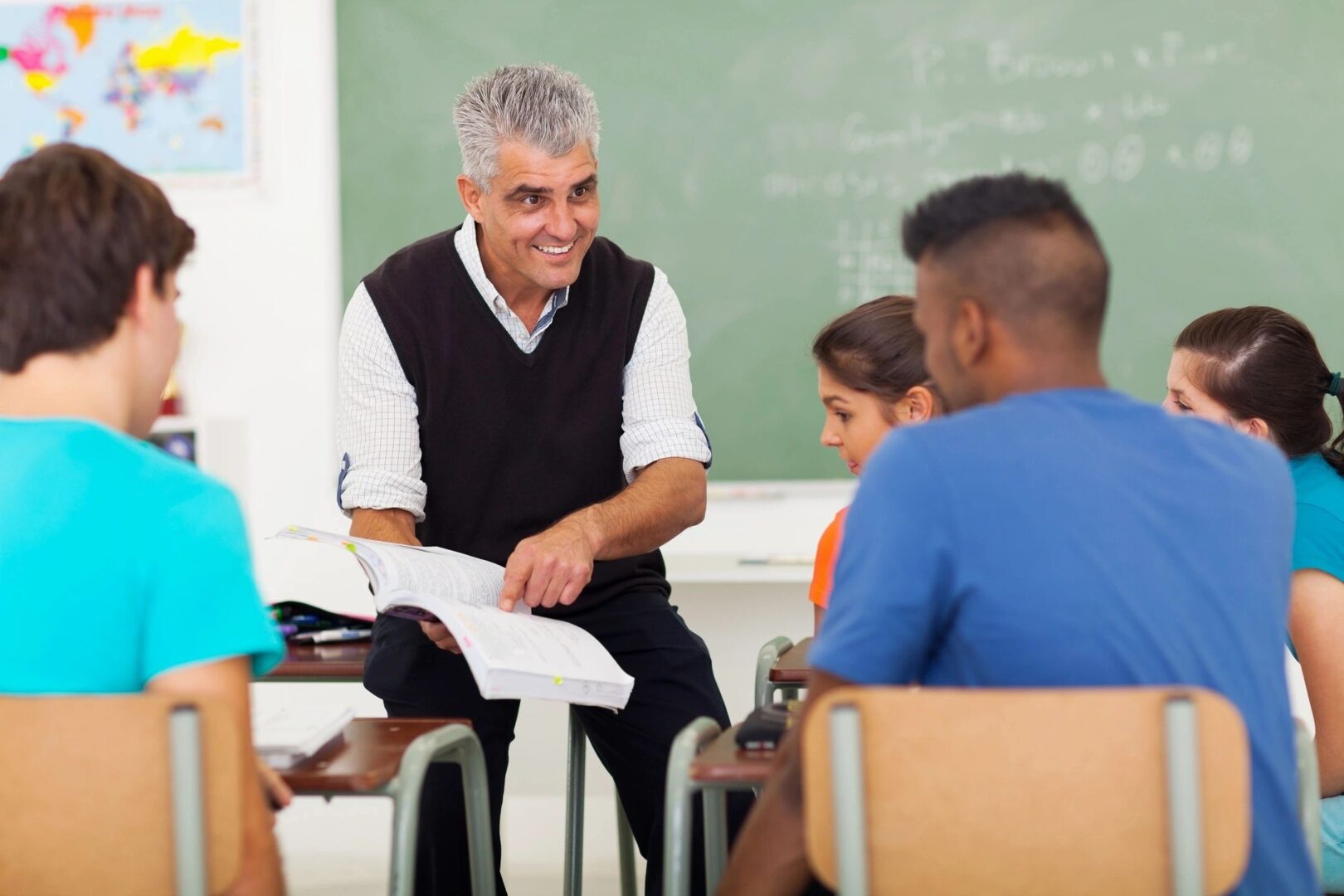 PROBLEM
SOLVING TECHNIQUES
I have seen that a lot of students fail to do well in their classes and on their exams. The problem isn't with the students. The problem is in the way you study and the way you prepare for multiple tests. I will help change your approaches to problem-solving and application of knowledge to real-world situations.
Guidance Offered in the Following Subjects
*This list is not exhaustive.
I generally charge $80 per hour for my tutoring sessions.