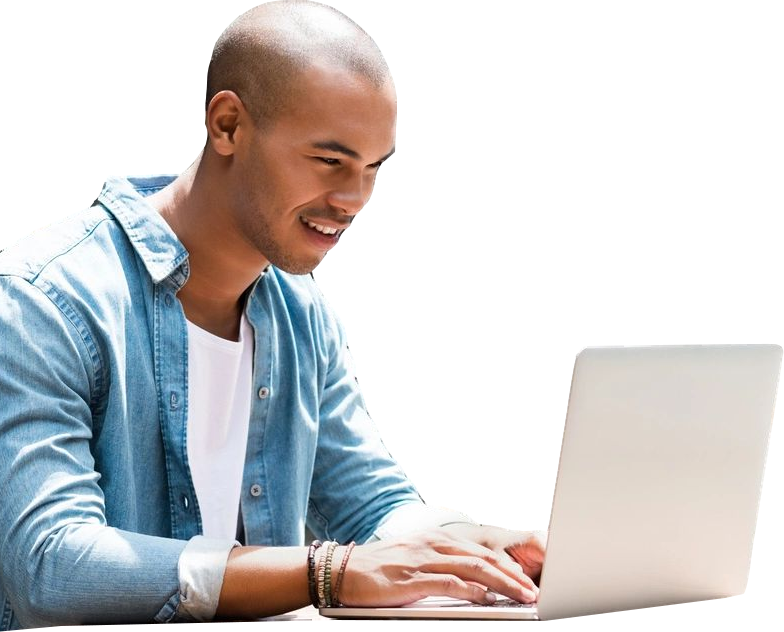 I have served as a private and professional tutor and as a lecturer for over 25 years, mostly at Penn/UPenn (including the Wharton school), an Ivy League university founded by Benjamin Franklin in 1740.
I hold a BSE in finance and liberal arts from Penn (summa cum laude), a JD from Penn Law (cum laude), and a MA in mathematical economics from Penn. I have scored a perfect score of 800 twice on the math GRE.
SUBJECTS I HAVE TAUGHT IN THE CLASSROOM
I have served as a lecturer at Wharton in statistics, finance, accounting, management, and entrepreneurship since 2004. I have also served as a full-time professor in mathematics and lecturer in legal studies at Rosemont College, a small liberal arts college near Philadelphia, from 2003 to 2007.